Why Join Servier?
Servier is an international pharmaceutical company governed by a non-profit foundation and is committed to therapeutic innovation for the benefit of patients. 'Passionate and empowered people' is one of Servier's key strategic orientations. #ServierCareer tells the stories of our employees and shares the unique culture that makes Servier a great place to work.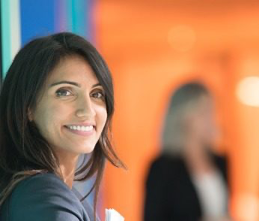 Career Development at Servier
Servier is committed to the development and empowerment of our people and has a strong track record of promoting talented people into all functions and levels of management.
Medical Sales is a great place to launch your career at Servier. From there the options for progression and career development can lead in many directions including:
Speciality Sales
Sales Management
Learning & Development
Medical
Clinical Research
Medical Information
Regulatory Affairs
Career pathways are supported through our commitment to ongoing Learning & Development. This includes face to face training, specialised career development programs and structured on the job coaching & development.
JOIN US?
Send us a spontaneous application