OUR GROUP
An independent Group committed to therapeutic progress to serve patient needs.
34th
LARGEST PHARMACEUTICAL
GROUP WORLDWIDE and
2nd largest pharmaceutical
Group in France*. 
150
Over 150 COUNTRIES
in which the Group's
medicines are distributed 
*IQVIA, Analytics Link / World 74 countries – MAT Q4-2022
Servier, a global pharmaceutical group
Founded to serve health, Servier is a global group governed by a non-profit Foundation that aspires to have a meaningful social impact, both for patients and for a sustainable world. With its unique governance model, it can fully serve its vocation with a long-term vision: being committed to therapeutic progress to serve patient needs. The 21,400 employees of the Group are committed to this shared vocation, source of inspiration every day.
As a world leader in cardiology, Servier's ambition is to become a renowned, focused and innovative player in oncology by targeting hard-to-treat cancers. That is why the Group allocates over 50% of its R&D budget to developing targeted and innovative therapies in oncology.
Neuroscience and immuno-inflammatory diseases are the future growth driver. In these areas, Servier is focused on a limited number of diseases in which accurate patient profiling makes it possible to offer a targeted therapeutic response through precision medicine.
To promote access to quality care for all at a lower cost, the Group also offers a range of quality generic drugs covering most pathologies, relying on strong brands in France, Eastern Europe, Brazil and Nigeria.
In all these areas, the Group includes the patient voice at each stage of the life cycle of a medicine.
Headquartered in France, Servier relies on a strong geographical footprint in over 150 countries and achieved a revenue of €4.9 billion in 2022.
Our vocation
We are committed to therapeutic progress to serve patient needs.
Our vision
Founded to serve health, our Group aspires to make a meaningful social impact for patients and for a sustainable world.

Dare to innovate

Care

Grow by sharing

Commit to succeed
A comprehensive healthcare offering
Every day, Servier helps to treat patients in 150 countries using its extensive range of brand-name and generic medicines. In line with our conviction to offer a comprehensive range of health care solutions, we also provide e-health solutions that cover the entire patient journey.
Servier brand-name medicines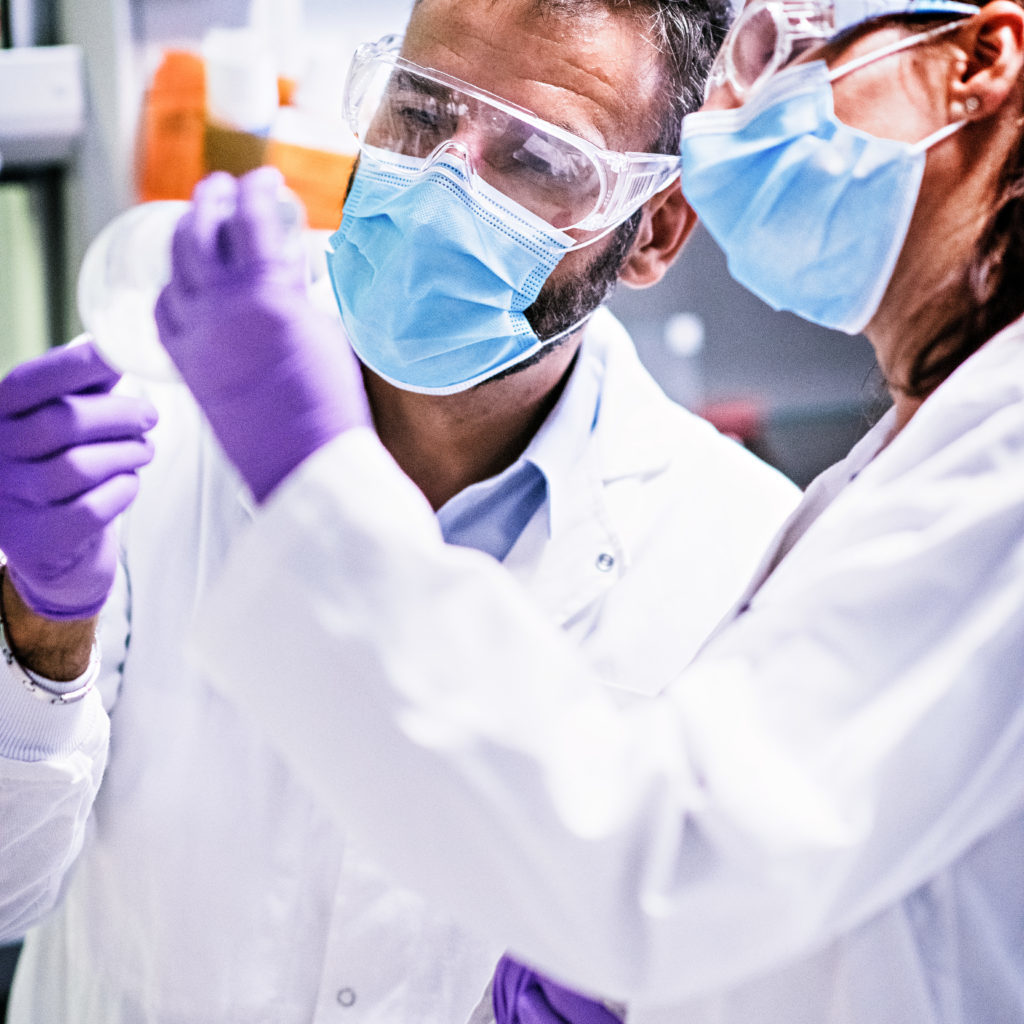 Research & Innovation
Our aim is clear—to pick up the pace of research and efforts to develop new therapeutic solutions guided by a long-term vision.
Day in, day out, our teams work tirelessly to discover and develop medicines where patient needs are greatest.
Servier's governance model headed by a non-profit foundation aligns perfectly with the long-term perspective required for research and development. Our independence from market forces means we can invest heavily in R&D to innovate and develop new medicines.
That is why we invest over 20% of our sales revenue (excl. generic medicines) each year in R&D.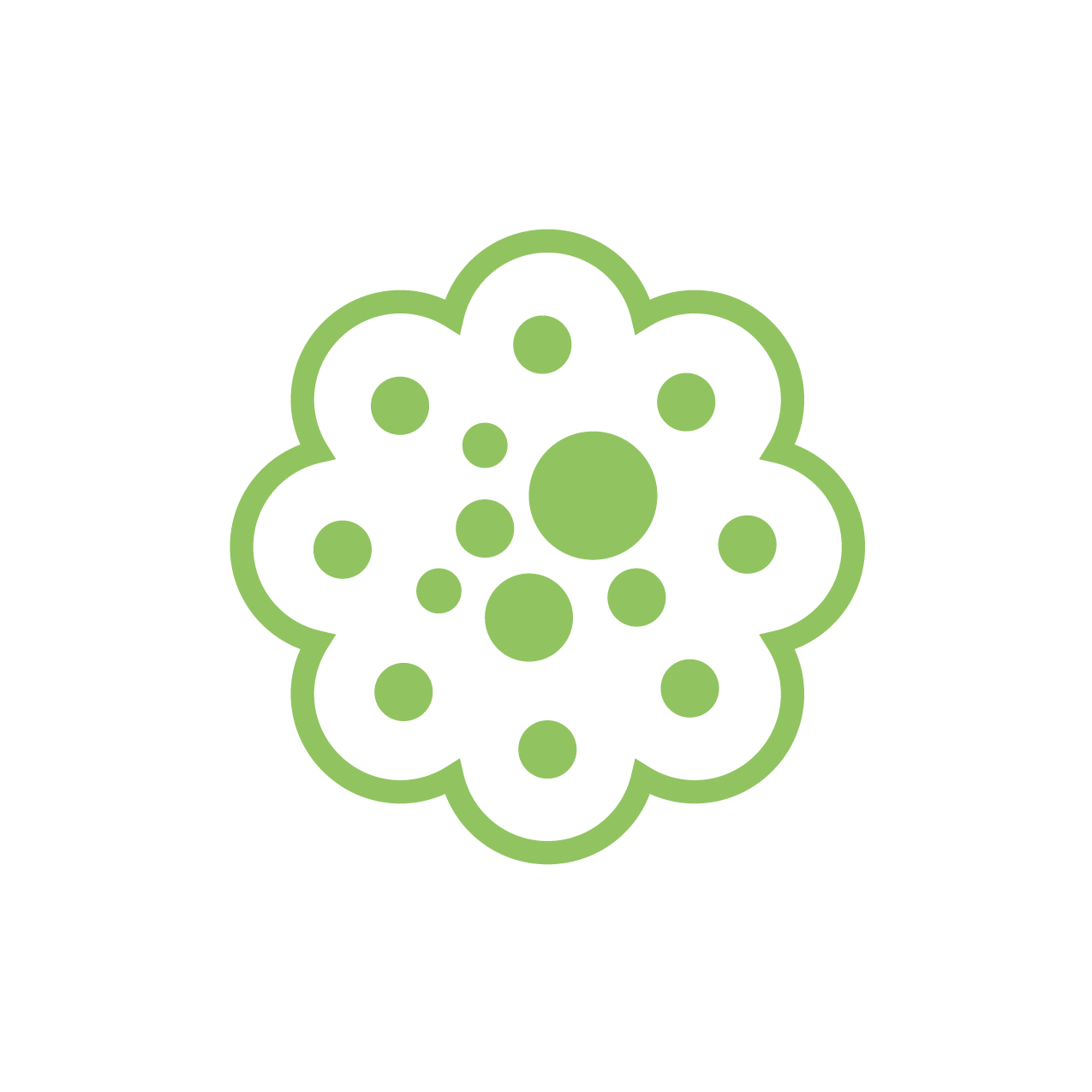 Cancers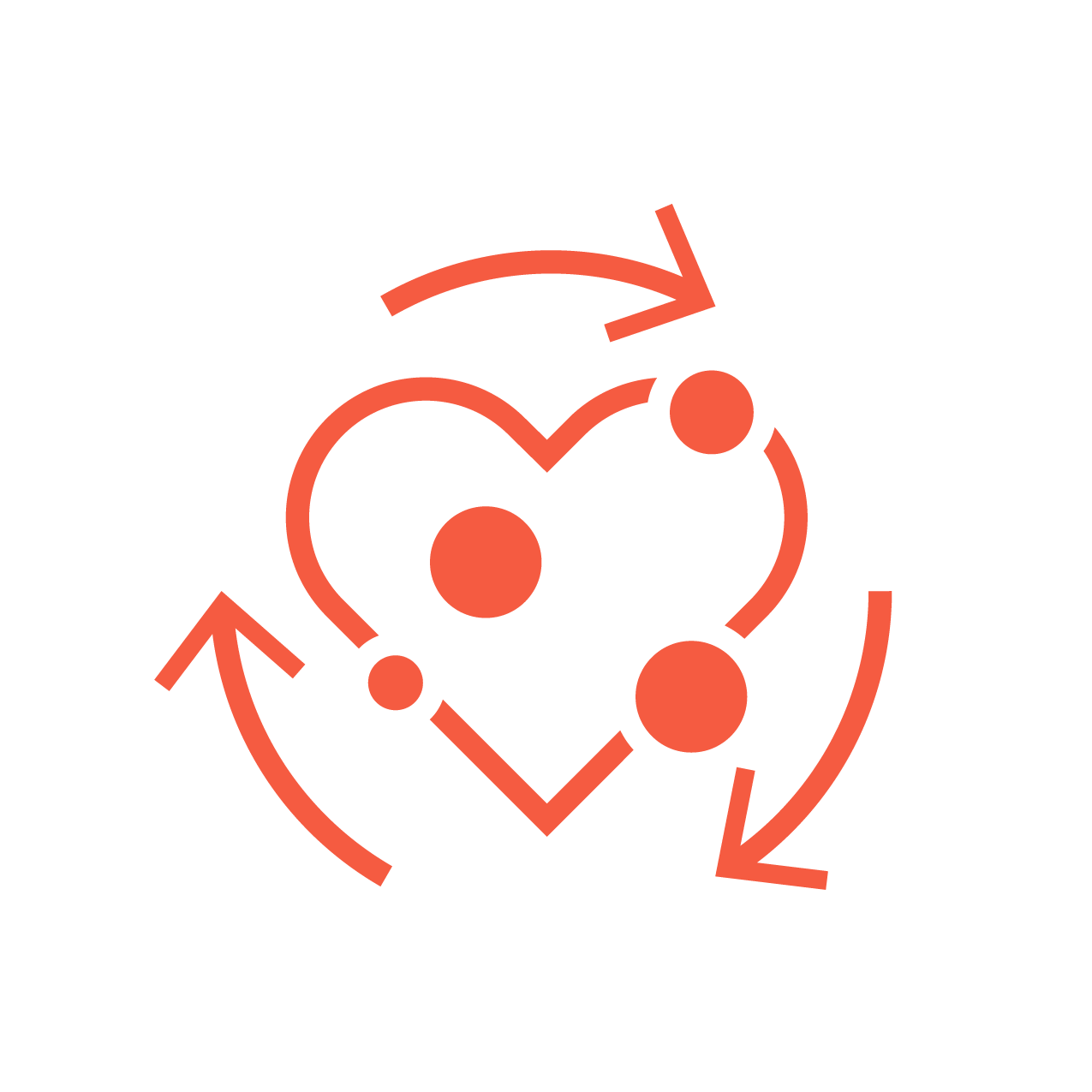 Cardiometabolism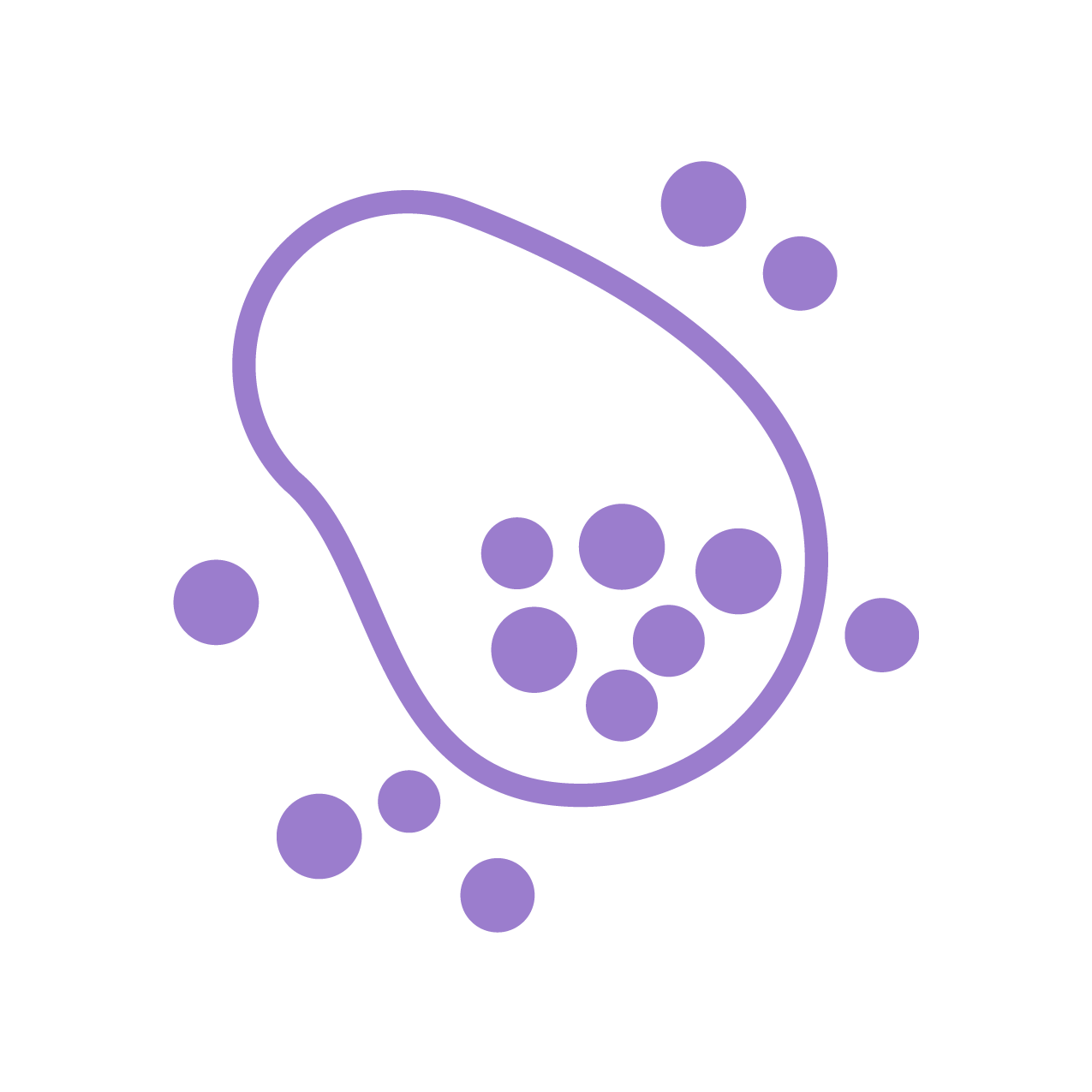 Immuno-inflammation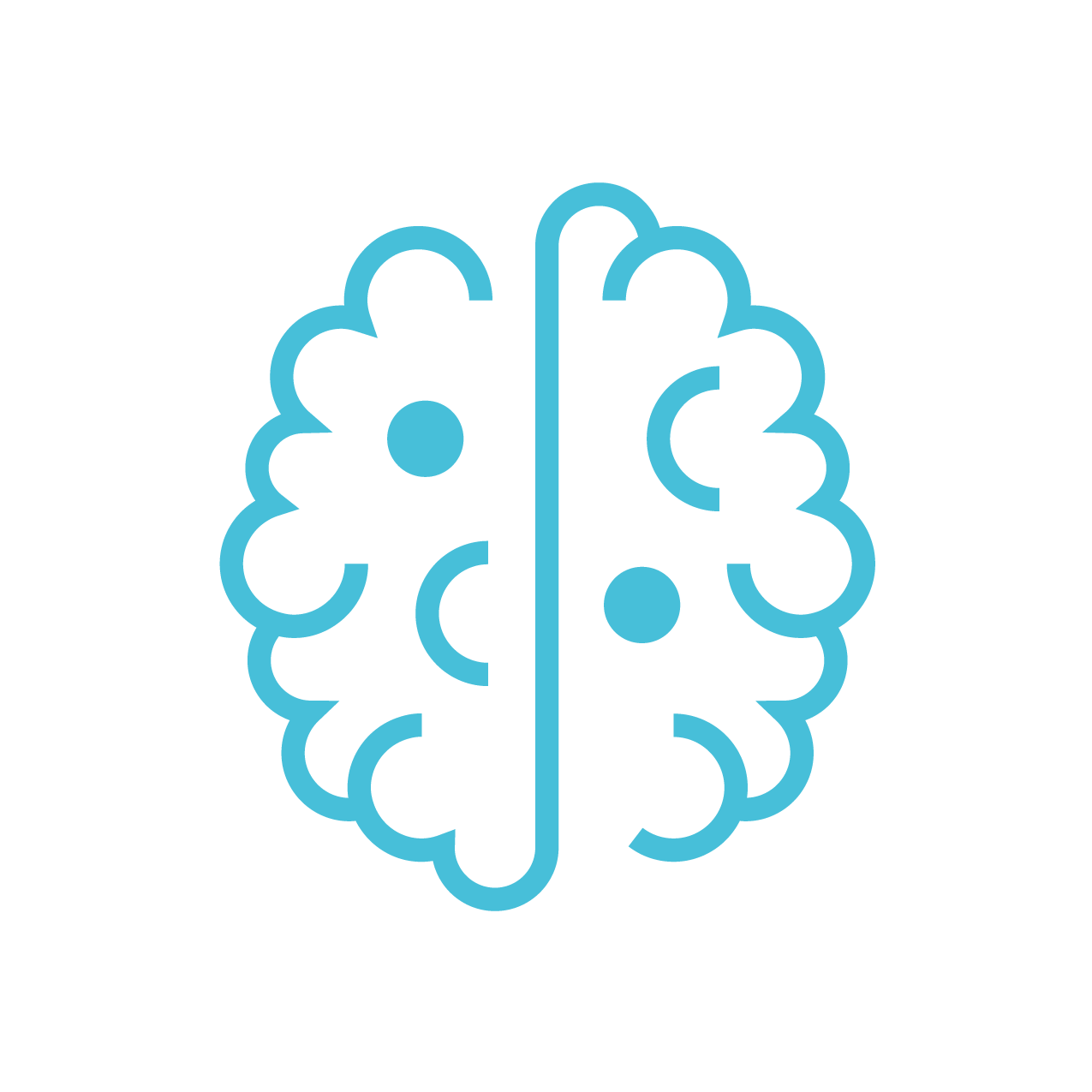 Neuroscience
Servier Research & Development Institute in Paris-Saclay
In Paris-Saclay, Servier develops a more agile and open approach to R&D that centers even more closely around the patient to speed up the discovery of innovative therapeutic solutions.
2023

 

opening in 2023

45,000sqm 

a building spanning

 

1,500

 

employees

 
A partner of choice
Our partnership strategy centers around a single objective to ramp up the speed with which we develop treatments that significantly improve patients' quality of life. We take a people-oriented approach to our partnerships, and we focus on creating win-win situations by pooling our expertise.
We are keen to invest in innovation that benefits patients in the future.
A strong industrial network
At our 16 production sites located throughout the world, we produce and distribute our medicines to the highest standards on quality, safety and reliability.
By harnessing digital innovation across the entire value chain, we continue to enhance our agility to meet patient demand.
Making a positive impact on society
The Group has adopted a proactive approach to Corporate Social Responsibility. This approach is structured around 4 CSR commitments that bring together 17 priority challenges, identified using a diagnosis based on ISO 26000 guidelines and interviews with stakeholders.

Since 2016, the Mécénat Servier Charity Fund has been supporting general interest initiatives in France and abroad in the fields of health care, education, culture and living together. More information: https://volunteer.servier.com/